Update my card
FAQ
Join Online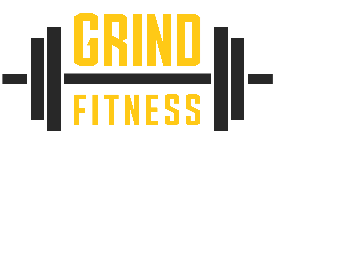 Now Hiring
Personal Trainers:
Must be certified and carry your own insurance. Must be outgoing, fun, energetic and ready to work! Our positions are commission based and have unlimited earning potential. You will be an independent contractor for Girnd Fitness. Join our personal training team today! Call Laura today at 712-253-1658 or stop in the Sioux City location.**Please note: this is a commission-based position
Class Instructors:
Nowhiring class instructors for adult or child group fitness classes. Apply in person at our Sioux City location
Front Desk position:
Must be able to multi-task and give great customer service. Sales is a big part of the position so you must be outgoing and able to have fun selling gym memberships. Must have knowledge of workout equipment and able to lift up to 75 pounds. Lots of cleaning and laundry. Hours vary by location.
Kid's Care Room position:
Babysitting/entertaining kids in the kids room at the Sioux City location. Must love kids! Apply in person at the Sioux City location.